Media Consumption of CSCE 656 in Spring 2018
---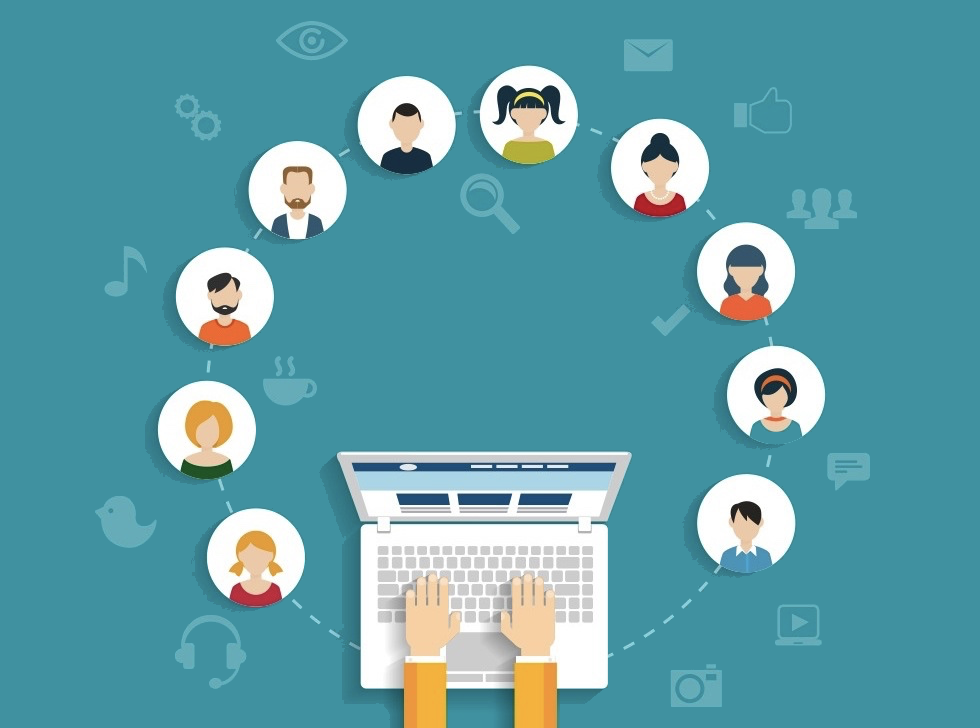 A quick analysis of the consumption of media for the students of 656 Course is presented this time. The group is formed by twenty five students all from CSCE department, most of the are master students interested in how new media is changing the society. There is a whole variety of media usage some of them are similar and some of them are new for me.
The use of the media in the group are for mainly two reasons communication and entertainment. People are using smart phones to chat with friends and family and to keep in touch with them through social media networks. I was surprised that not all people use Facebook like [7,14,3], sites like reddit [9] and quora are becoming more popular. The entertainment comes from sites like youtube, netflix and other streaming videos sites that are new for me, like Twitch, [7] and Duonao,[14] and music sites like spotify, youtube and pandora [1].
This is a group of computer sciences people having people interested in video games is expected and the sample showed in that way. I can not say that all were interested on them, because I am not, but most of the participants are. Some of the video games presented are: Rise of Nations, Age of Empires, Assassin's Creed [1,15], FIFA [2],League of Legends[4], Overwatch [4,9],Counter Strike,Fortnite[8],Don't Starve,Stardrew Vally[10],PlayerUnknownsBattleGround [14] among others.
Newspaper, books and TV as traditional mediums are still in use, however most of the participants have access to their content via a computer, tablets (Ipads) or smart phone. This is interesting because the content of the traditional media is consumed the only difference is how authors are delivering it. We are living in an age when a lot of the content is available through a device capable to connect to Internet.
Close Project